Speaking & Motivation
Dr John Artis: Creating inspiration, motivation, and action through coaching and speaking engagements
Dr. John Artis is not only a highly respected and experienced chiropractor, but an author, speaker, and self-improvement coach. His goal is to change how people look at health, and empower them through education and motivation to make a change in not just their health, but their lives.
His book, "Overlooked: 7 Core Values that Can Not be Ignored" has helped transform many lives, as he tackles overcoming personal obstacles, increasing productivity, and eliminating mental blocks that stop us from achieving our very best.
His energetic style, approach to education, and ability to connect with audience members has been instrumental in making Dr. John Artis a crowd favorite, and source for inspiration for many.
Can your business or organization benefit from a more positive, healthy, and inspired team?
Businesses, organizations, and groups all around the country are finding a surge in productivity and high morale when employees and team members are given the right mindset and proper tools to empower themselves. A healthy work environment, combined with a focused and determined attitude towards success can greatly benefit any business.
For this reason, Dr. John Artis offers a wide range of custom or pre-built seminars based on your specific group's needs. Those topics include:
Thriving in Life
Creating Extraordinary Health
Overlooked – 7 Core Values that Can Not be Ignored
Weight Loss – Fat Burner 101
Contact Dr. John Artis today to discuss your organization's specific needs, and see how Dr. Artis can help take your group's health and motivation to the next level.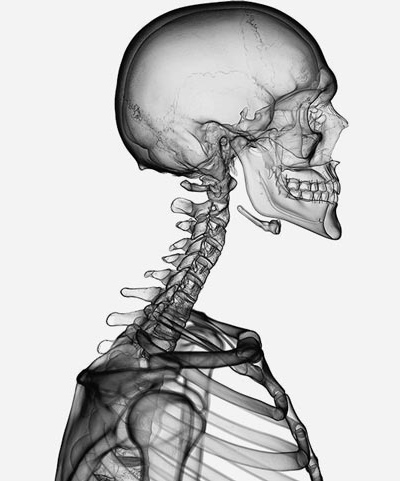 Conditions Treated
At Health On Earth Chiropractic in Tinley Park, IL, we have treated thousands of patients suffering from a wide range of health issues and conditions. We may be able to help you too.

Kristin harris
September 30, 2020.
Devon Beene-Atwood
September 22, 2020.
Electrifying, Energizing, and Restoration are words that come to mind when I think of Health on Earth. Dr. Artis along with his wonderful staff does an excellent job in creating an encouraging and positive environment for the mind, body, and soul. I came to Health on Earth not expecting much and ended up leaving with much more.
Elliot Lee
July 15, 2020.
Everyone is really supportive and very professional! Wonderful doctor and staff! Dr. Artis is awesome, Avis is very professional, and Oshe is very supportive!
sylvia hampton
July 14, 2020.
Firstly. this is my 3rd return to Dr Art is/H.O.EARTH CHIROPRACTOR. My back condition has worsen ( Spinal Discs are all Digenerate) Gone. The Chiropratic Team here ( Avis, Oshe & Dr Artis) have worked unbelievable Miracles in just 3 weeks HALLELUJAH! The adjustments & heat treatments; readjusting my eating habits ( Detoxing ). People I could hardly walk & really was depressed ( Husband died March 29 & I was his care taker, lifting him daily) My back was in excruciating pain but Dr Artis, never lost hope or focus. Long way to go but I am Mobile, not on a cane or walker. I thank God for Health On Earth- You will too. 😊💝 Sylvia Hampton
April Magee
July 8, 2020.
Health on Earth is my sanctuary where I know I'm in good hands. Dr. Artis is by far the best chiropractor I've ever been to , he is very knowledgeable when it comes to the spine and posture. Avis and Osi are the best they make you feel so comfortable I highly recommend going here you definitely won't be disappointed!
Health On Earth Chiropractic
7751 W. 159th St #5
Tinley Park, IL 60477
| | |
| --- | --- |
| Monday | 10 AM - 1 PM |
| Tuesday | 3 PM - 6 PM |
| Wednesday | 3 PM - 6 PM |
| Thursday | 10 AM - 1 PM |
| Friday | Closed |
| Saturday | 10 AM - 12 PM |
| Sunday | Closed |