About Dr Artis
He is an international speaker, an author, a strategic coach, and athlete, and most importantly, a husband and father.
As a child, Dr. Artis experienced health issues, ranging from digestive problems to asthma. After completing his undergraduate studies from North Carolina A&T State University in 1998, he began working in the pharmaceutical industry. After several years in the field of pharmaceuticals, it was clear that drugs were not the answer to good health. Soon after being introduced to the power of chiropractic care, his body began to function at a phenomenal level. Dr. Artis then pursued his Doctorate in Chiropractic and graduated from Palmer College of Chiropractic in 2005.
Dr. Artis is a successful Chiropractor and the founder of Health On Earth Chiropractic and Rehab and Natural Health Solutions . He is a health expert that has helped thousands of people. Dr. Artis is committed to being an inspiration to everyone he comes in contact, helping people develop new strategies and accountabilities, maximizing the possibilities of good health. It is his belief that everyone should have the choice to live in wellness, without sickness and poor health.
Dr. Artis is an active member of the community and frequently participates in mission trips all over the world, spreading the power of chiropractic care and how it is possible to be physically disconnected from divine healing. Dr. Artis believes that education is ongoing and it is important to stay up to date on all health related issues. He lectures on the importance of maintaining a healthy spine and gut health. In his spare time, he enjoys spending time with his wife Shirlene and two children, Madisun and Landun.
Dr. Artis had a plan for his life, but God had an even bigger plan. "It is my belief that when you are in alignment with God and surrender, anything is possible". He is a true witness of, when you get in alignment with God and surrender, anything is possible.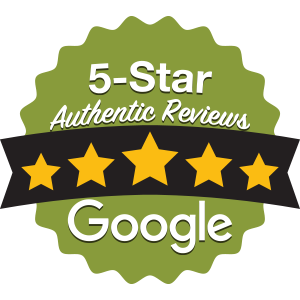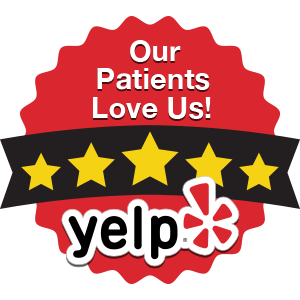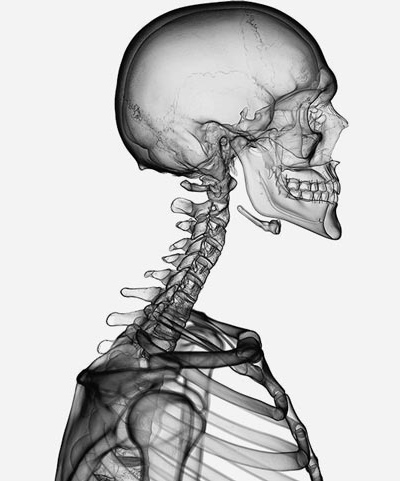 Conditions Treated
At Health On Earth Chiropractic in Tinley Park, IL, we have treated thousands of patients suffering from a wide range of health issues and conditions. We may be able to help you too.

Health On Earth Chiropractic
7751 W. 159th St #5
Tinley Park, IL 60477
Monday
Tuesday
Wednesday
Thursday
Friday
Saturday
Sunday
10 am – 1 pm & 3 pm – 6 pm
3 pm – 6 pm
10 am – 1 pm & 3 pm – 6 pm
10 am – 1 pm
Closed
By appointment only
Closed