Scoliosis Treatment
Don't let scoliosis control your life. Utilizing the advanced technology of ScoliSMART, we can treat your scoliosis and get you results.
The ScoliSMART Activity Suit has been developed and designed using careful analysis of body mechanics from hundreds of scoliosis patients, specifically engineered to provide structural support, as well as assist with spinal stability and function.
As the only ScoliSMART fitting center in Illinois, Health on Earth Chiropractic has helped hundreds of patients suffering from scoliosis live a more positive and active life.
We are grateful to be in a position to give our patients hope, fitting them with this revolutionary brace which is specifically designed to give scoliosis patients relief, and help them get back to the activities they love most.
This brace has been clinically proven to stop curve progression, and in many cases, reverse the curvature that debilitates many suffering from this common spinal deformity.
ScoliSMART: Much more than just a brace
One of the most important features of the ScoliSMART Activity Suit is that it creates just the right amount of resistance on the spine. Each time the patient takes a step, the suit activates muscles around the spine, helping reprogram muscle firing and coordination.
By triggering a response with each step, scoliosis and posture will improve, and the spine becomes more functional and stable. Because of this, patients experience a better range of motion and benefit from less pain and discomfort.  Read more about ScoliSMART here.
So if you or a loved one has scoliosis, please don't wait, as scoliosis only gets worse with time. Contact our office today to schedule an appointment to see if ScoliSMART is the right solution for you.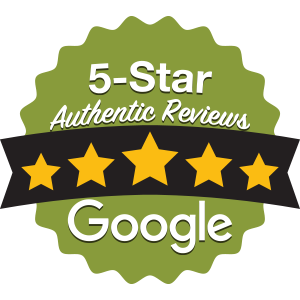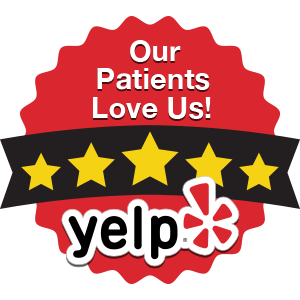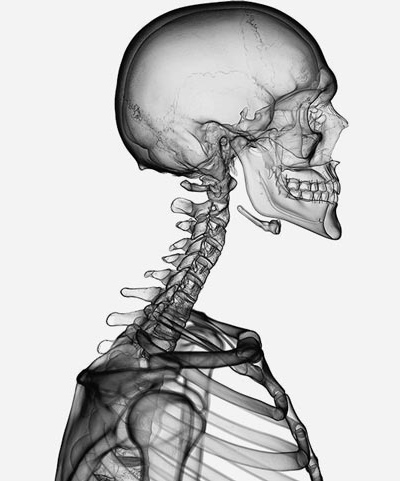 Conditions Treated
At Health On Earth Chiropractic in Tinley Park, IL, we have treated thousands of patients suffering from a wide range of health issues and conditions. We may be able to help you too.

Kristin harris
September 30, 2020.
Devon Beene-Atwood
September 22, 2020.
Electrifying, Energizing, and Restoration are words that come to mind when I think of Health on Earth. Dr. Artis along with his wonderful staff does an excellent job in creating an encouraging and positive environment for the mind, body, and soul. I came to Health on Earth not expecting much and ended up leaving with much more.
Elliot Lee
July 15, 2020.
Everyone is really supportive and very professional! Wonderful doctor and staff! Dr. Artis is awesome, Avis is very professional, and Oshe is very supportive!
sylvia hampton
July 14, 2020.
Firstly. this is my 3rd return to Dr Art is/H.O.EARTH CHIROPRACTOR. My back condition has worsen ( Spinal Discs are all Digenerate) Gone. The Chiropratic Team here ( Avis, Oshe & Dr Artis) have worked unbelievable Miracles in just 3 weeks HALLELUJAH! The adjustments & heat treatments; readjusting my eating habits ( Detoxing ). People I could hardly walk & really was depressed ( Husband died March 29 & I was his care taker, lifting him daily) My back was in excruciating pain but Dr Artis, never lost hope or focus. Long way to go but I am Mobile, not on a cane or walker. I thank God for Health On Earth- You will too. 😊💝 Sylvia Hampton
April Magee
July 8, 2020.
Health on Earth is my sanctuary where I know I'm in good hands. Dr. Artis is by far the best chiropractor I've ever been to , he is very knowledgeable when it comes to the spine and posture. Avis and Osi are the best they make you feel so comfortable I highly recommend going here you definitely won't be disappointed!
Health On Earth Chiropractic
7751 W. 159th St #5
Tinley Park, IL 60477
| | |
| --- | --- |
| Monday | 10 AM - 1 PM |
| Tuesday | 3 PM - 6 PM |
| Wednesday | 3 PM - 6 PM |
| Thursday | 10 AM - 1 PM |
| Friday | Closed |
| Saturday | 10 AM - 12 PM |
| Sunday | Closed |