Weight Loss
Have you been trying to lose weight but without any real success?  Are you ready to commit and make a real change in your life?  We can help.
Losing weight can be difficult, especially as we get older and settle into our own unique set of habits. From stress-eating and a sedentary lifestyle, to simply enjoying a big hearty meal, we all have a reason to gain weight. But while having a beautiful and curvy body is nothing to be ashamed of, healthwise, medical experts warn that excess fat and lack of good nutrition will lead to very serious health matters or even a shortened lifespan.
Some of us have tried a variety of diets in the past with no real success. Some diets place too much emphasis on food and calorie intake, while others stress the importance of low carbohydrate intake. While there are hundreds of diets out there, each claiming to be the best or the fastest, weight loss doesn't come in the form of a diet pill, but rather in the form of proper nutrition and being mindful of how much we eat.
Our program has been extremely successful for hundreds of patients because our approach to weight loss is based on each individual's unique shape and habits. Through an in-depth consultation with our expert nutritionist, our weight loss team is able to gather all the necessary information and determine which areas of your diet require improvement, and what lifestyle changes you should make. Throughout the process, we coach you, inspire you, and hold your hand every step of your journey until your weight loss goal is met.
We pride ourselves on treating our weight loss patients like family, making sure we give you all the tools and support you need to take off your weight and keep it off for good. Together, we can do this!
So if you or a loved one needs an effective weight loss program to get results, please don't hesitate to reach out. Please contact our office today for a free in-office consultation to see if our brand of weight loss is right for you.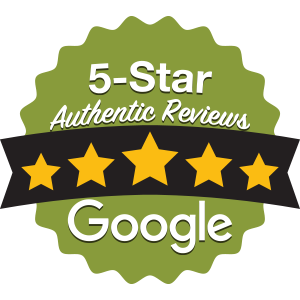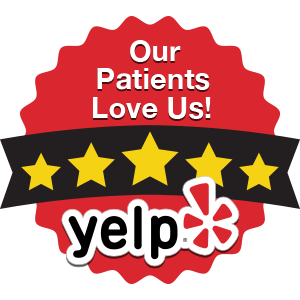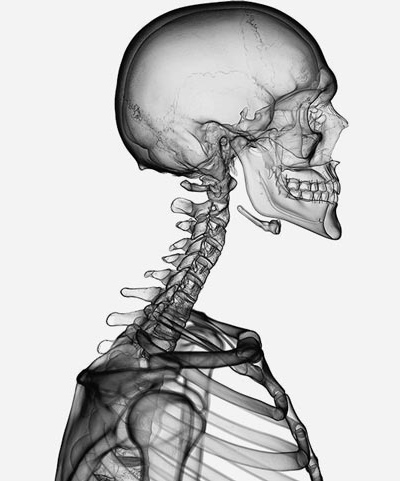 Conditions Treated
At Health On Earth Chiropractic in Tinley Park, IL, we have treated thousands of patients suffering from a wide range of health issues and conditions. We may be able to help you too.

Kristin harris
September 30, 2020.
Devon Beene-Atwood
September 22, 2020.
Electrifying, Energizing, and Restoration are words that come to mind when I think of Health on Earth. Dr. Artis along with his wonderful staff does an excellent job in creating an encouraging and positive environment for the mind, body, and soul. I came to Health on Earth not expecting much and ended up leaving with much more.
Elliot Lee
July 15, 2020.
Everyone is really supportive and very professional! Wonderful doctor and staff! Dr. Artis is awesome, Avis is very professional, and Oshe is very supportive!
sylvia hampton
July 14, 2020.
Firstly. this is my 3rd return to Dr Art is/H.O.EARTH CHIROPRACTOR. My back condition has worsen ( Spinal Discs are all Digenerate) Gone. The Chiropratic Team here ( Avis, Oshe & Dr Artis) have worked unbelievable Miracles in just 3 weeks HALLELUJAH! The adjustments & heat treatments; readjusting my eating habits ( Detoxing ). People I could hardly walk & really was depressed ( Husband died March 29 & I was his care taker, lifting him daily) My back was in excruciating pain but Dr Artis, never lost hope or focus. Long way to go but I am Mobile, not on a cane or walker. I thank God for Health On Earth- You will too. 😊💝 Sylvia Hampton
April Magee
July 8, 2020.
Health on Earth is my sanctuary where I know I'm in good hands. Dr. Artis is by far the best chiropractor I've ever been to , he is very knowledgeable when it comes to the spine and posture. Avis and Osi are the best they make you feel so comfortable I highly recommend going here you definitely won't be disappointed!
Health On Earth Chiropractic
7751 W. 159th St #5
Tinley Park, IL 60477
| | |
| --- | --- |
| Monday | 10 AM - 1 PM |
| Tuesday | 3 PM - 6 PM |
| Wednesday | 3 PM - 6 PM |
| Thursday | 10 AM - 1 PM |
| Friday | Closed |
| Saturday | 10 AM - 12 PM |
| Sunday | Closed |