Dr John Artis
Chiropractor, Healer, Author, International Speaker, and Strategic Coach
Dr John Artis, founder and lead chiropractor at Health on Earth Chiropractic in Tinley Park has been passionate about helping people and patients of all ages achieve complete wellness utilizing the body's own powerful self-healing mechanism. His immense knowledge and expertise has gained Dr Artis tremendous respect and notoriety, as he aims to spread the chiropractic message to the world. Learn more…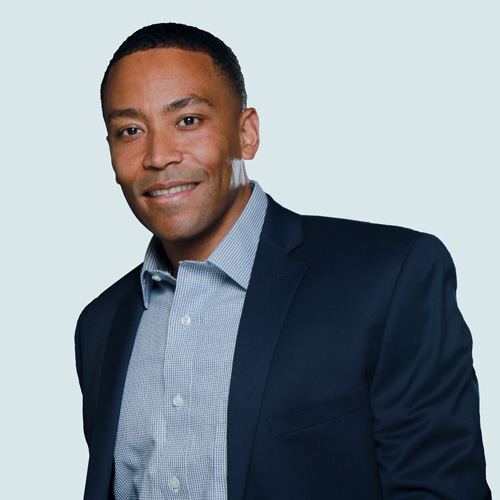 Welcome to Health on Earth Chiropractic in Tinley Park
Corrective chiropractic care and complete wellness solutions for a much better quality of life.
Are you suffering from pain and discomfort? Are you tired of feeling sick and unwell most of the time? Do you feel your body is beginning to fail you? If you answered yes to any of these, you're not alone. More than ever, Americans are dependent on drugs to mask their symptoms, whereas the real answer is in addressing the root cause of disease.
Health on Earth Chiropractic believes true wellness can be achieved through following the right path, and a lifestyle that enables our bodies to strengthen and heal naturally.
Through a methodical and calculated approach to chiropractic care, as well as implementing other natural modalities such as physical therapy, massage therapy, functional medicine, and weight loss, Dr Artis and his team have helped thousands of people turn a new chapter to enjoy an incredible quality of life as a result, and can do the same for you.
Complete wellness is a choice. Instead of reaching for the medicine cabinet, let's reach into your own body's innate ability to heal and thrive, and in doing so, allow you to experience a remarkable wellness transformation that we know you are capable of.
So if you or a loved one is suffering from pain, discomfort, or illness, and are sick and tired of being sick and tired, please contact our clinic today for a no-obligation consultation to learn if our brand of healthcare and chiropractic is right for you.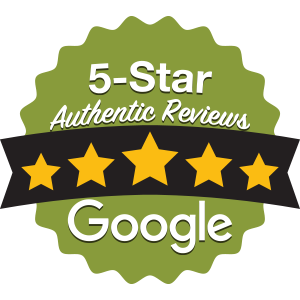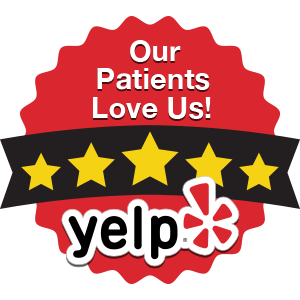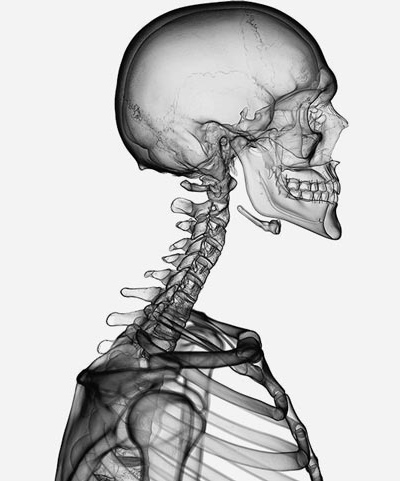 Conditions Treated
At Health On Earth Chiropractic in Tinley Park, IL, we have treated thousands of patients suffering from a wide range of health issues and conditions. We may be able to help you too.
Have you been in an auto accident, suffered a workplace injury, or just been beaten down by life?
Accidents, falls, and injuries happen, but that doesn't mean we have to live with its consequences and needlessly suffer. By addressing the underlying injury and correcting the root cause of pain, Health on Earth Chiropractic can successfully rehabilitate you back to health. We have helped thousands of patients, and can help you feel your best once again.
Health On Earth Chiropractic
7751 W. 159th St #5
Tinley Park, IL 60477
Monday
Tuesday
Wednesday
Thursday
Friday
Saturday
Sunday
10 am – 1 pm & 3 pm – 6 pm
3 pm – 6 pm
10 am – 1 pm & 3 pm – 6 pm
10 am – 1 pm
Closed
By appointment only
Closed