Auto Accident
Have you been in a car accident? Are you suffering from headaches, whiplash, neck pain, or back pain as a result? We can help you recover.
Thanks to the growing number of distracted drivers on our roads, we are witnessing a significant rise in auto accident injuries.
While a small fraction of these accidents are actually life-threatening — requiring emergency care — the vast majority of accidents are classified as minor, resulting in moderate property damage, and injuries such as whiplash, neck and back pain, as well as headaches and general body discomfort.
In many cases, car accident victims walk away from the scene unscathed, simply dismissing these common symptoms as nothing more than just a temporary inconvenience, and assuming the pain will eventually go away on its own. Unfortunately, though, spinal misalignments are a lot more serious than most think, and never go away on their own. As a matter of fact, if left untreated, spinal misalignments get worse over time, resulting in much more serious health problems down the road.
Dr. John Artis understands that even the smallest discomfort could be a sign of more serious spinal damage below the surface. He is an expert in auto accident chiropractic and has a great deal of experience in pinpointing the exact source of misalignment and developing a custom treatment plan to address it.
Through digital x-rays and a thorough spinal exam, Dr. Artis will determine the severity of the problem, then recommend appropriate treatment which may consist of adjustments, traction, decompression, and rehabilitative exercises to restore the spine back to its original curvature.
Much like a kink in a garden hose that prevents water from flowing properly, a spinal misalignment can easily block or hinder nerve energy from flowing to various body parts and organs, resulting in not just pain, but much more serious health issues including organ dysfunction. This is why seeing a professional auto accident chiropractor is so critical in car accident recovery, and stopping the problem from becoming more dangerous.
If you or a loved one has been in a car accident, please don't wait to get help. Contact our office today for a free in-office consultation to see if our brand of care is right for you.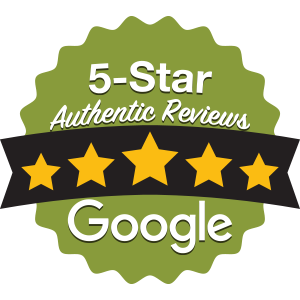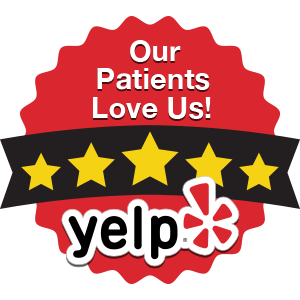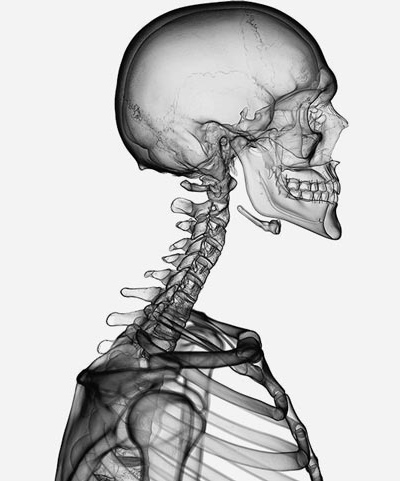 Conditions Treated
At Health On Earth Chiropractic in Tinley Park, IL, we have treated thousands of patients suffering from a wide range of health issues and conditions. We may be able to help you too.

Kristin harris
September 30, 2020.
Devon Beene-Atwood
September 22, 2020.
Electrifying, Energizing, and Restoration are words that come to mind when I think of Health on Earth. Dr. Artis along with his wonderful staff does an excellent job in creating an encouraging and positive environment for the mind, body, and soul. I came to Health on Earth not expecting much and ended up leaving with much more.
Elliot Lee
July 15, 2020.
Everyone is really supportive and very professional! Wonderful doctor and staff! Dr. Artis is awesome, Avis is very professional, and Oshe is very supportive!
sylvia hampton
July 14, 2020.
Firstly. this is my 3rd return to Dr Art is/H.O.EARTH CHIROPRACTOR. My back condition has worsen ( Spinal Discs are all Digenerate) Gone. The Chiropratic Team here ( Avis, Oshe & Dr Artis) have worked unbelievable Miracles in just 3 weeks HALLELUJAH! The adjustments & heat treatments; readjusting my eating habits ( Detoxing ). People I could hardly walk & really was depressed ( Husband died March 29 & I was his care taker, lifting him daily) My back was in excruciating pain but Dr Artis, never lost hope or focus. Long way to go but I am Mobile, not on a cane or walker. I thank God for Health On Earth- You will too. 😊💝 Sylvia Hampton
April Magee
July 8, 2020.
Health on Earth is my sanctuary where I know I'm in good hands. Dr. Artis is by far the best chiropractor I've ever been to , he is very knowledgeable when it comes to the spine and posture. Avis and Osi are the best they make you feel so comfortable I highly recommend going here you definitely won't be disappointed!
Health On Earth Chiropractic
7751 W. 159th St #5
Tinley Park, IL 60477
| | |
| --- | --- |
| Monday | 10 AM - 1 PM |
| Tuesday | 3 PM - 6 PM |
| Wednesday | 3 PM - 6 PM |
| Thursday | 10 AM - 1 PM |
| Friday | Closed |
| Saturday | 10 AM - 12 PM |
| Sunday | Closed |